KUNIMOTO GIRLS' JUNIOR & SENIOR HIGH SCHOOL
Educational Facilities
The Kunimoto campus is a bright and cheery place found in the lovely Setagaya area of Tokyo. Kunimoto is a safe and secure campus just a short walk away from Kitami Station. At Kunimoto students will have access to a diverse set of modern educational facilities. These include the Ariki Memorial Hall, a welcome lounge, tea ceremony room, a beautiful library, a computer lab, modern classrooms with new desks, chairs, and technology, as well as excellent atheltic facilities including: one main gymnasium, a smaller gymnasium, and even an enclosed rooftop activity area.
A 2-minute walk from the south exit of Kitami Station on the Odakyu Line, the Kitami Campus is located in a quiet residential area. In addition to the Ariki Memorial Hall, there are various functional facilities for students such as iRoom (latest computer room), lounge, library, career guidance room, and tea ceremony room.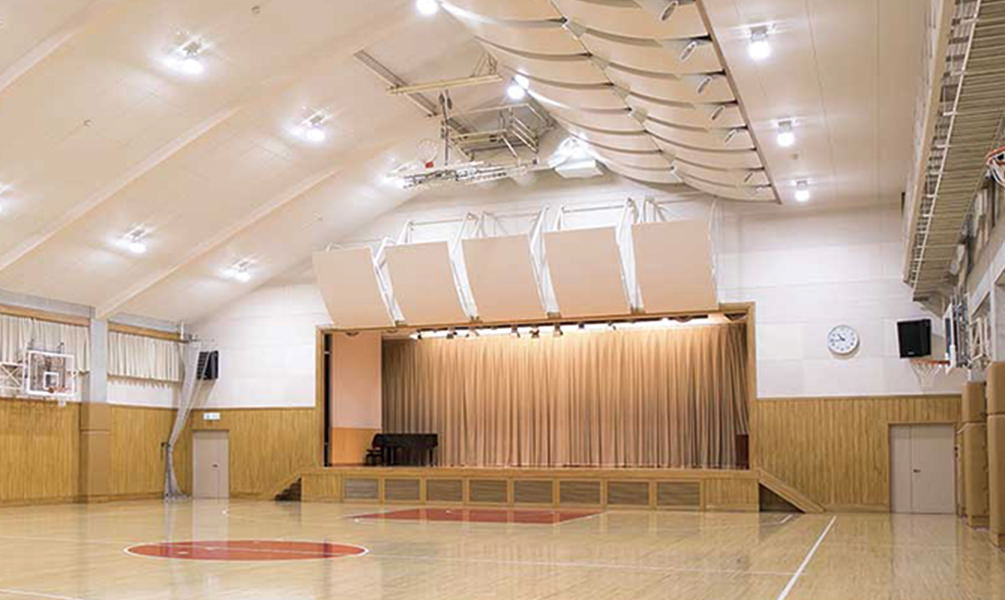 Ariki Memorial Hall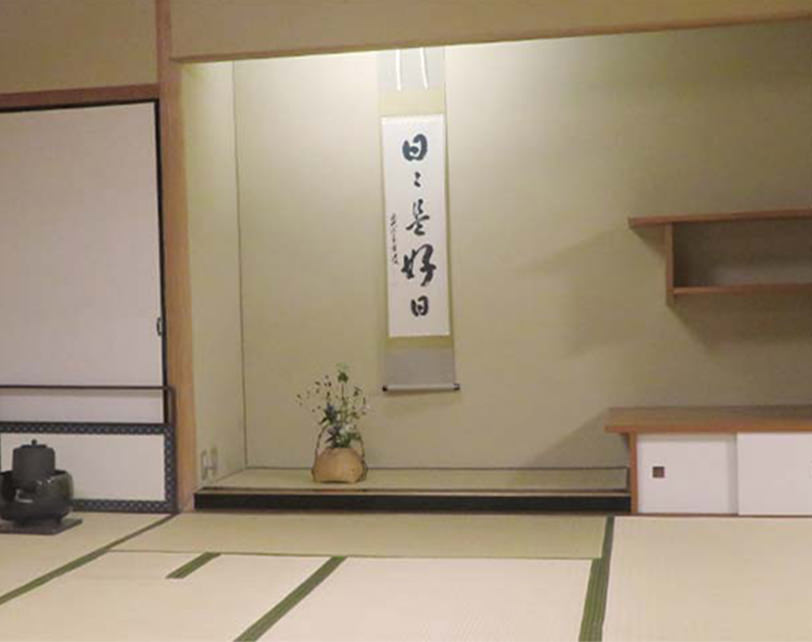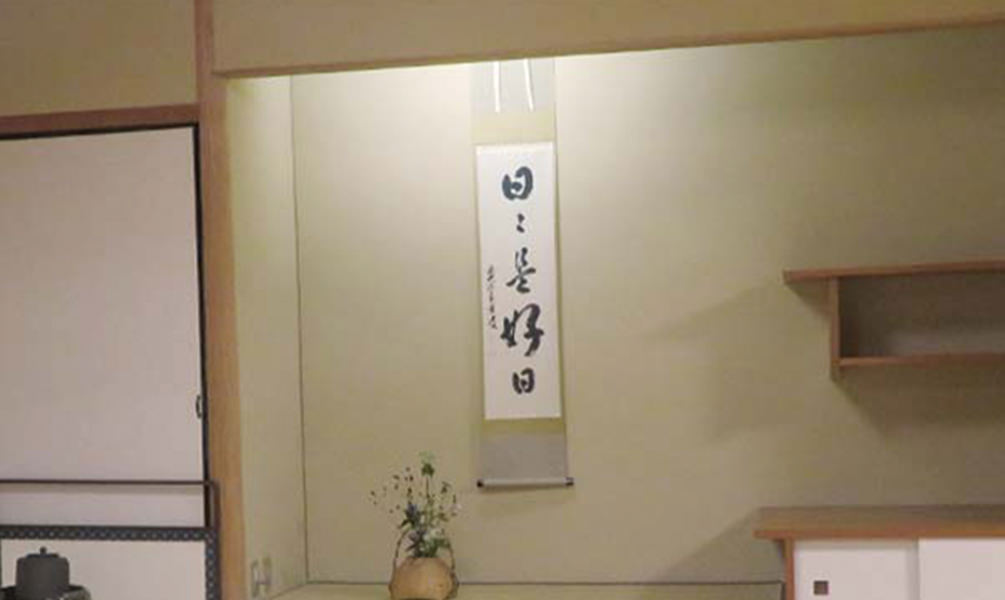 Tea ceremony room
Physical education classes and various club activities are held at the Ariki Memorial Hall. In addition, at the time of the ceremony, there will be about 500 movable seats. The lounge is mainly used for meetings throughout the school year and club activities. Various events are held at the memorial festival.
In the tea ceremony room, it is used for tea ceremony classes and club activities. In a quiet space with tatami mats, think about the words of the hanging scroll between the floors. You will develop your emotions by seeing the flowers that are laid and feeling the changes of the seasons.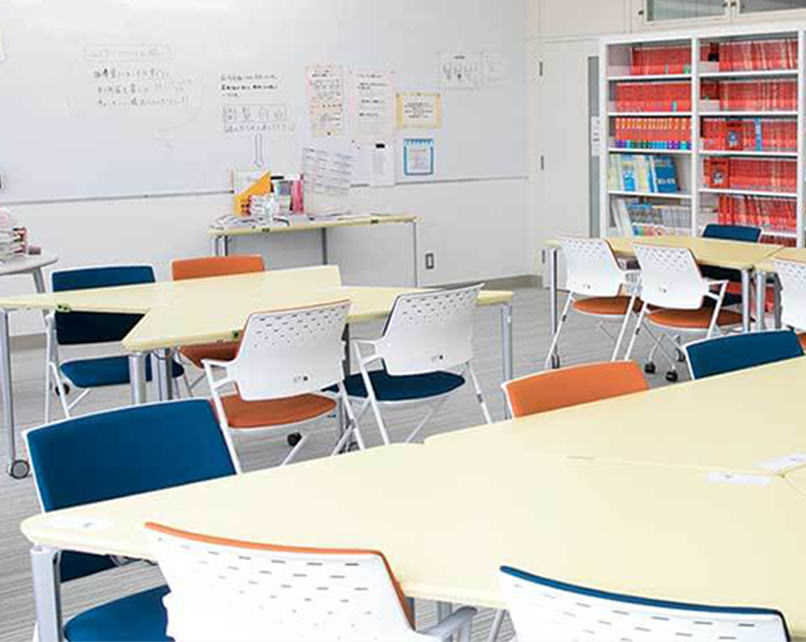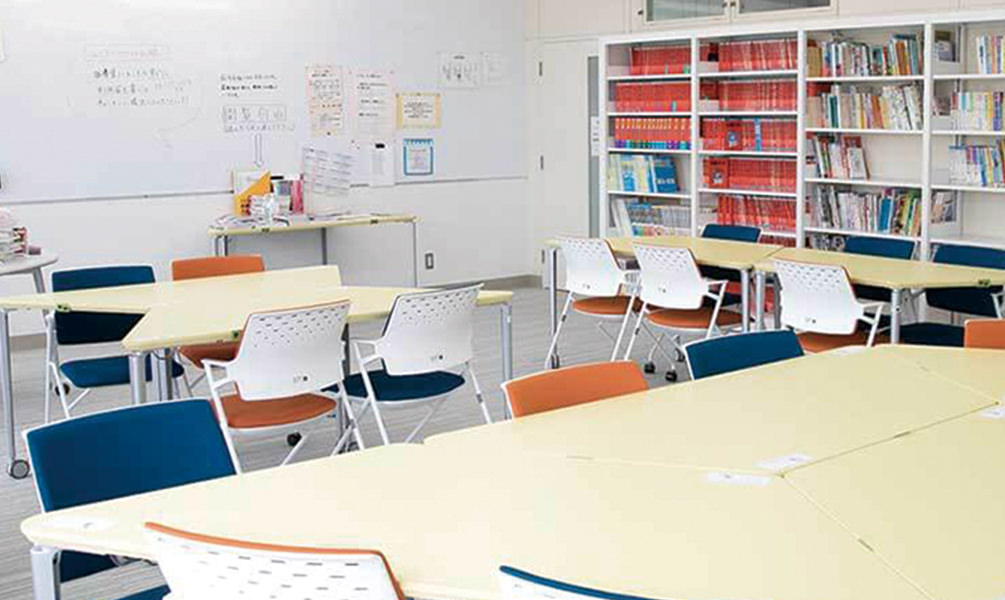 Career guidance room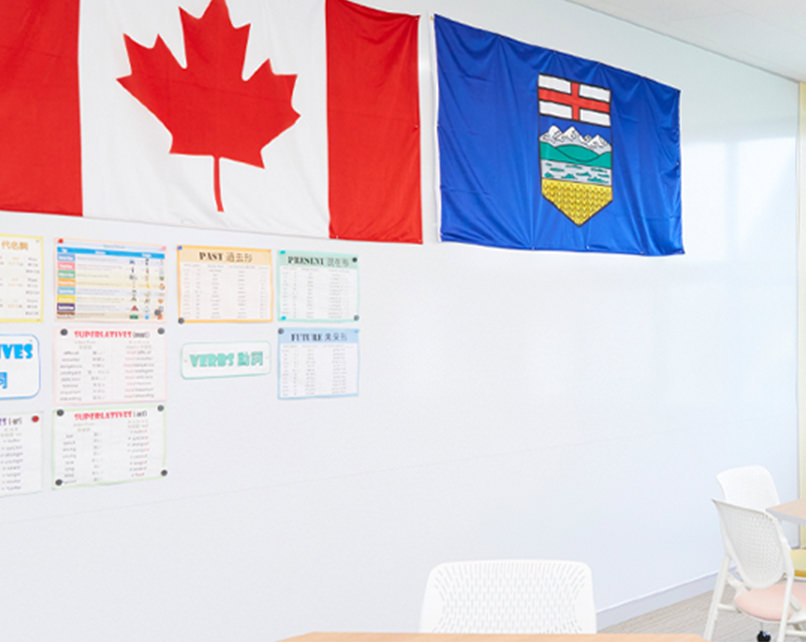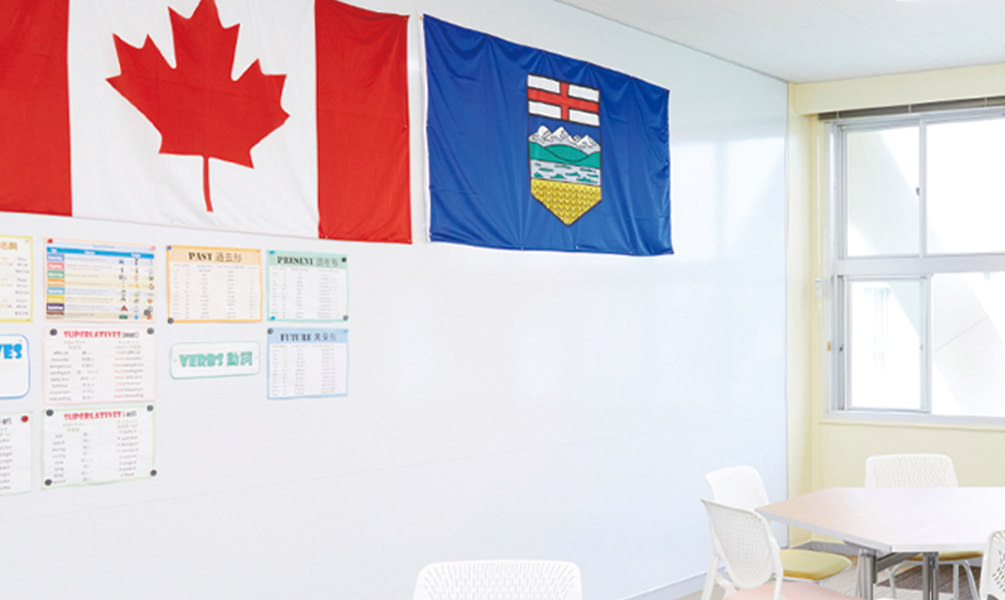 English Lab
College students are stationed in the career guidance room and self-study room after school. You can be taught to study or get a consultation. English Lab is a teaching place where you can easily interact with native teachers. Eiken preparation courses are also held.